Be enchanted this Christmas and celebrate the festive season with a touch of authentic Swedish magic!
As one of the official partners to this year's Swedish Winter, Pear & Carrot will be showing the true spirit of Swedish celebrations for kids and adults through a string of festive events until 21 December 2019.
---
Swedish Happy Wednesday @Happy Valley Race Course – 11 December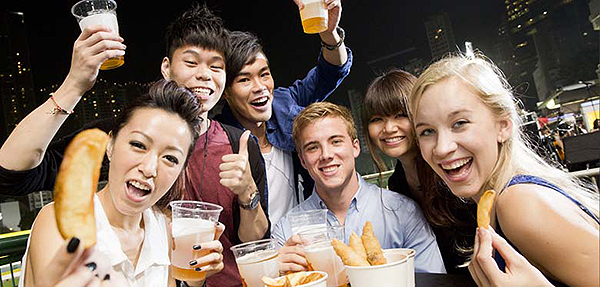 Nothing beats celebrating a mid-week party with some refreshing Swedish craft beers. Pear & Carrot will be providing delectable craft beers at the event, where attendees will get to enjoy along with the popular horse racing and live ABBA music by a covered band.
Swedish Consul General Helena Storm and Benny Anderson of ABBA will also be at the race course, presenting the trophies to the winners of a special Swedish Cup race. A not-to-be missed events for all horse racing and ABBA fans!
---
Swedish Winter Market at Hong Kong Cultural Centre Piazza, Tsim Sha Tsui – 13-15 December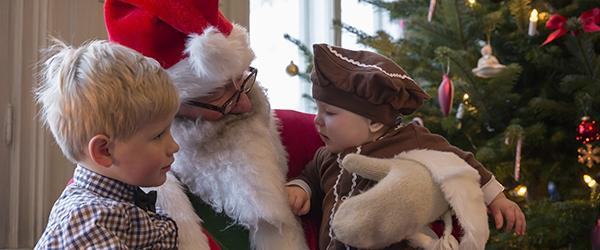 Come and experience the authentic taste of Swedish Christmas this Winter at the Swedish Winter. Besides the fun activities, special appearance of Santa Claus and Henry the Moose, Pear & Carrot will be setting up a booth at the Market, offering a range of tasty Swedish goodness, such as warm mulled wine, craft beer, saffron buns, gingerbread and a mix of Swedish refreshments usually only available during the jolly seasons. A truly fun and wonderful outing for all to join.
---
K11 Christmas Filmtopia at K11 Piazza, Tsim Sha Tsui – 21 December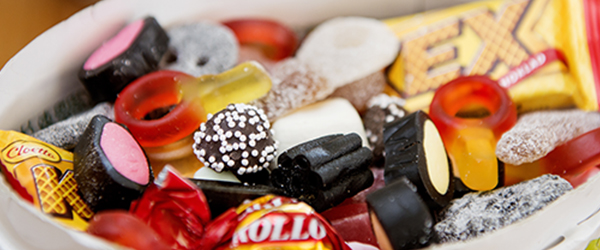 Lördagsgodis (Saturday lollies) is a concept that all Swedish children know. It is the day of the week when children are allowed to choose their own lolly mix, making it extra special to savour over a good movie.
In supporting the event by MOVIE11 X Consulate General of Sweden in Hong Kong, Pear & Carrot will be providing a tub of mixed lollies for each and every participant registered to the event, great fun for all kids and kidults alike to enjoy.
---
For further information of the Swedish Winter or interview requests, please contact Roanne Lo roanne@pearandcarrot.com or Per Ågren per@pearandcarrot.com