如您對以下產品有興趣,歡迎將您公司的BR (有效的商業登記証) WhatsApp至 +852 5688 0967 ,我們將盡快聯絡您!
If you are interested in selling below products, please WhatsApp your BR to +852 5688 0967, we will send you our price list soon!
以下只列出急凍食品批發列表,如對酒類、Hugo & Celine狗仔雪糕及狗仔零食、Santa Maria 墨西哥食品Tex-Mex系列有興趣,亦歡迎即刻按右下角whatsapp圖示,立即聯絡我哋!
Below only listed out frozen items wholesale list, if you are interested in our alcohol selections, Hugo & Celine dog ice-cream or dog snacks & Santa Maria Tex-Mex selections, feel free to press the WhatsApp button on right bottom corner to contact us now!
---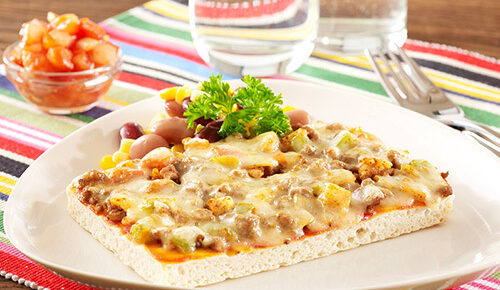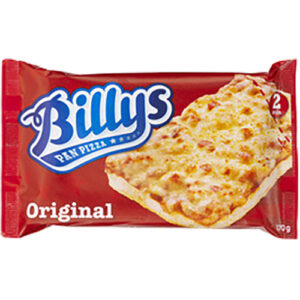 ---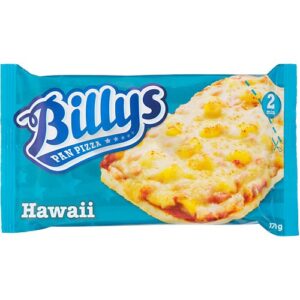 ---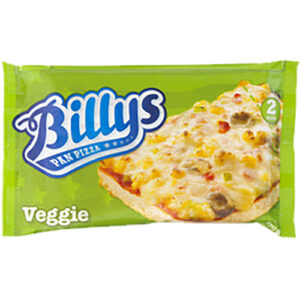 ---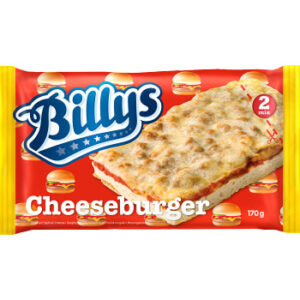 ---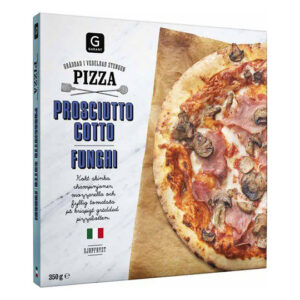 ---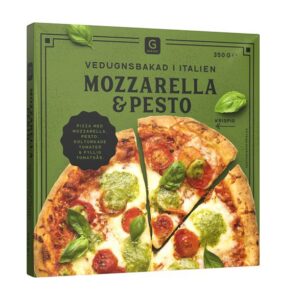 ---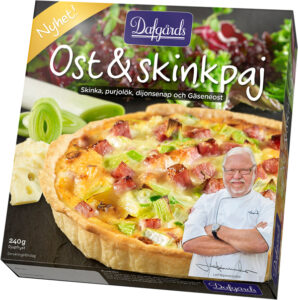 ---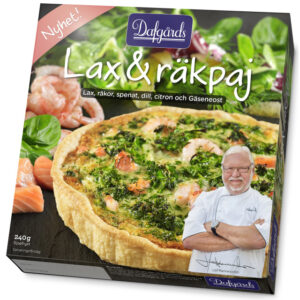 ---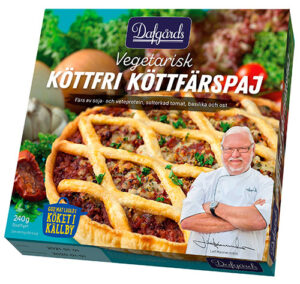 ---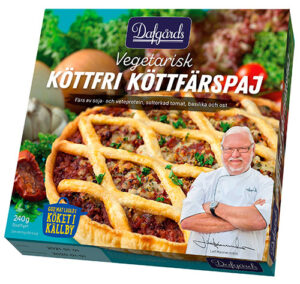 ---
---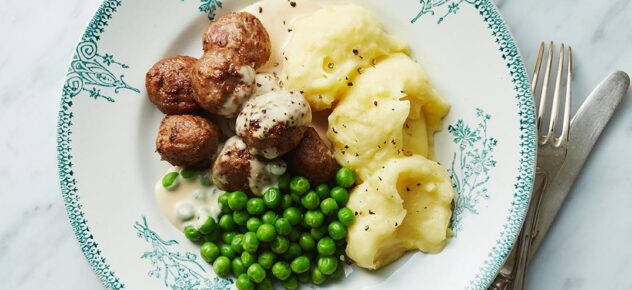 Frozen Meatballs/Meat 急凍肉丸/肉類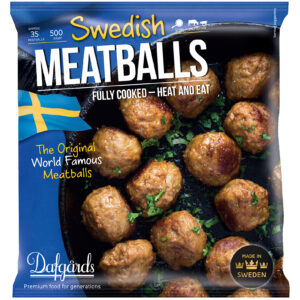 ---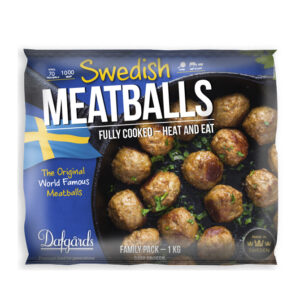 ---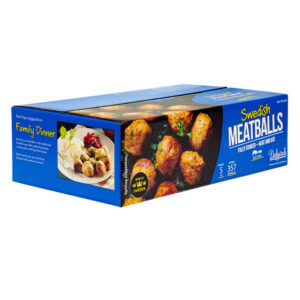 ---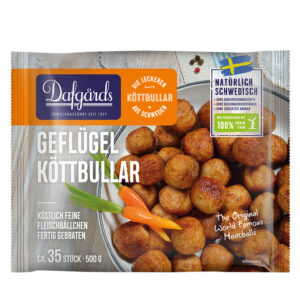 ---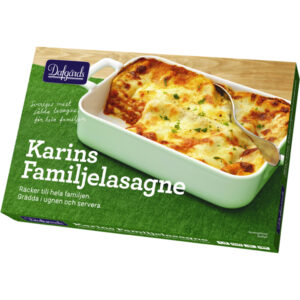 ---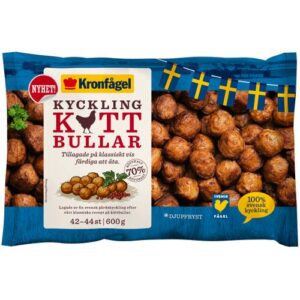 ---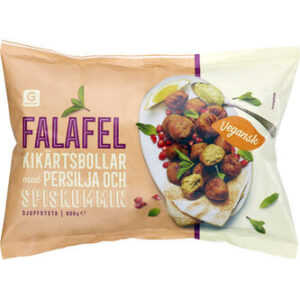 ---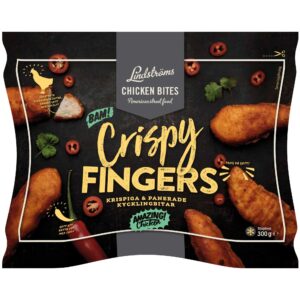 ---
---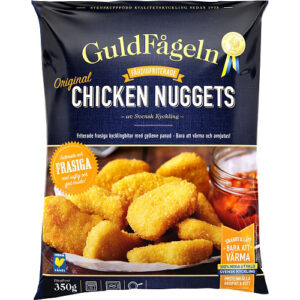 ---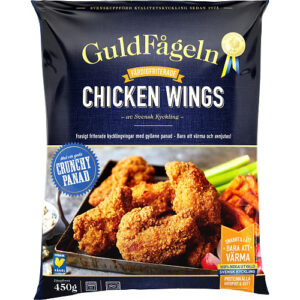 ---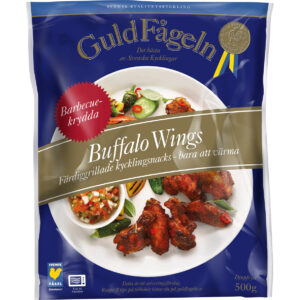 ---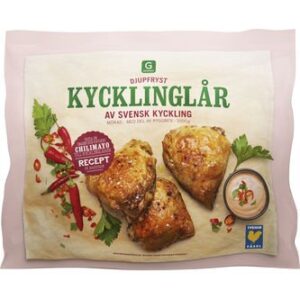 ---
---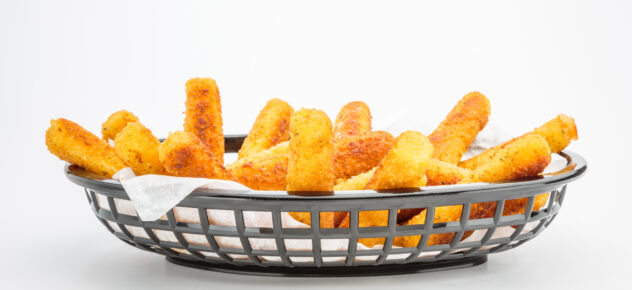 Frozen Potatoes Selections/ Snacks 急凍薯製產品或小食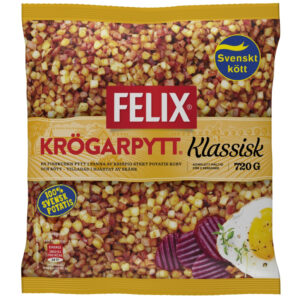 ---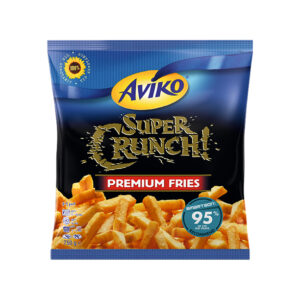 ---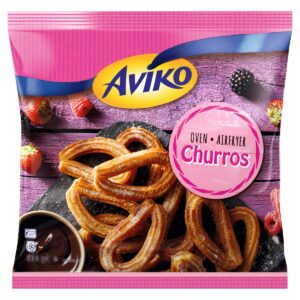 ---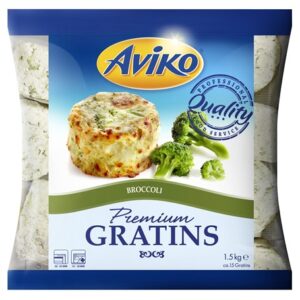 ---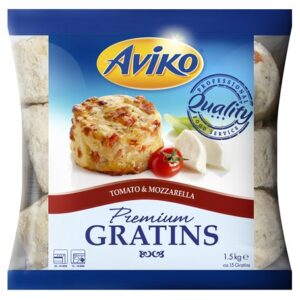 ---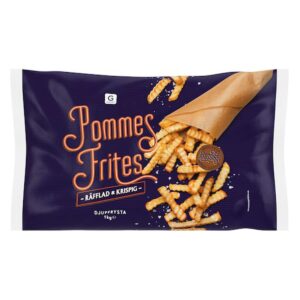 ---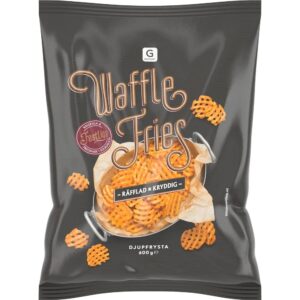 ---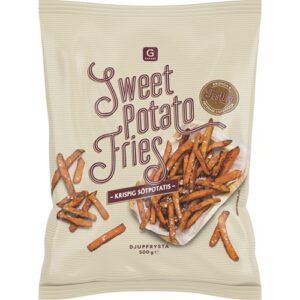 ---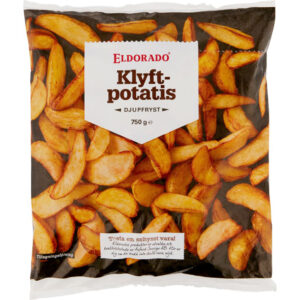 ---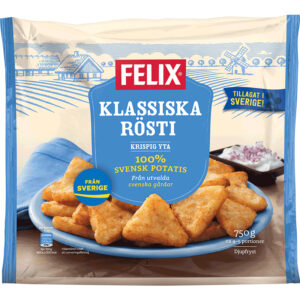 ---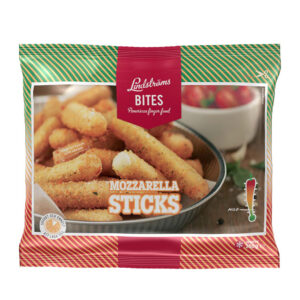 ---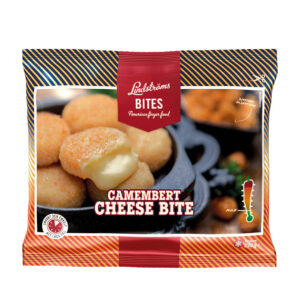 ---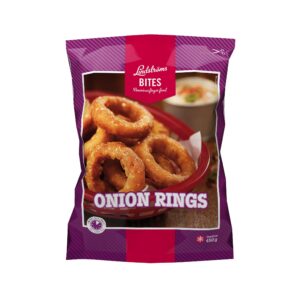 ---
---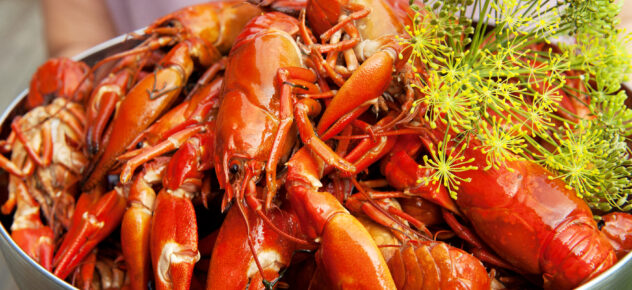 Frozen Sea Food Products 急凍海鮮類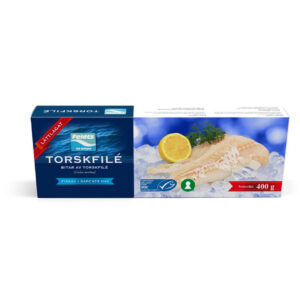 ---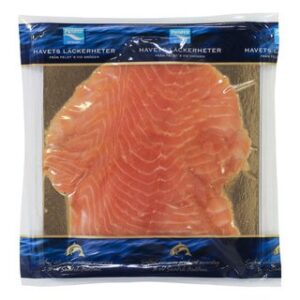 ---
---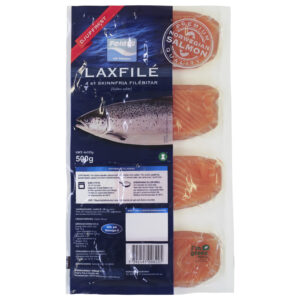 ---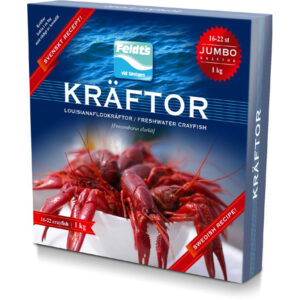 ---
---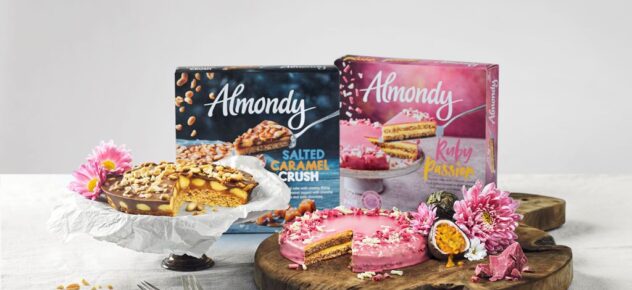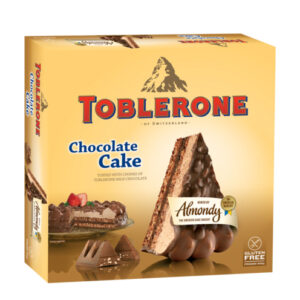 ---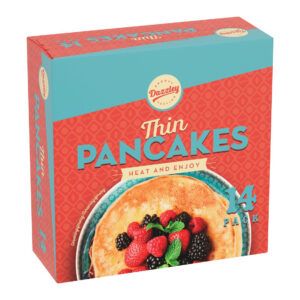 ---
---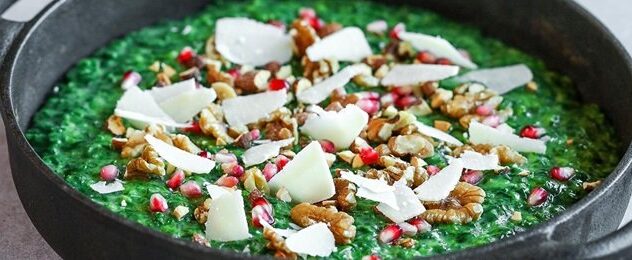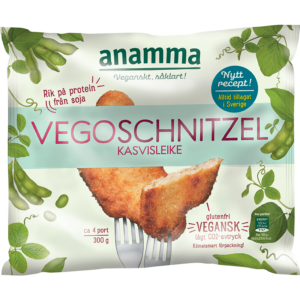 ---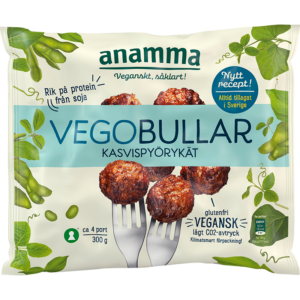 ---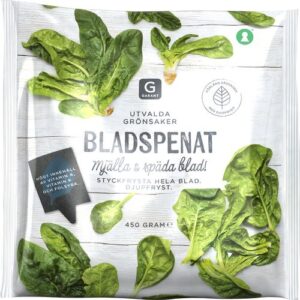 ---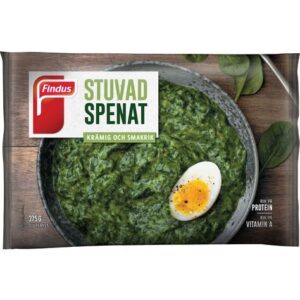 ---
---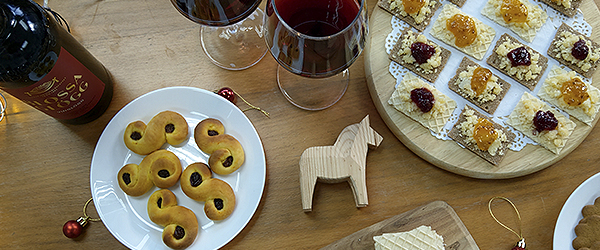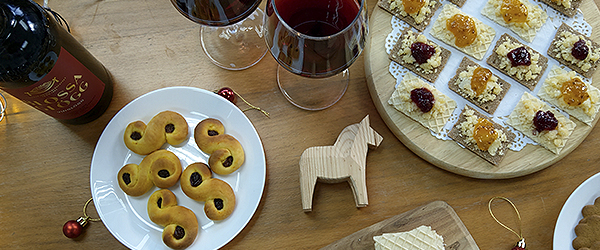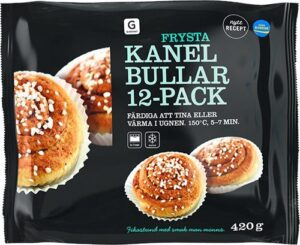 ---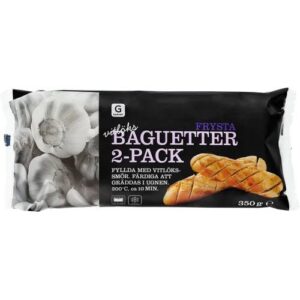 ---