Pear and Carrot was delighted to have brought on the magical touch of Swedish Christmas celebrations to Hong Kong through a string of events over the past week.
It has always been Pear & Carrot's mission to promote a quality and tasty Swedish experience to all. A selected range of Nordic delicacies were handpicked for tasting at City'Super for the "Nordic Week" on 11-15 December, including the king of cheese – Västerbottensost, August Berries wines that are produced in the world's northernmost winery and traditional Swedish refreshments, great to be enjoyed during the festive seasons.
---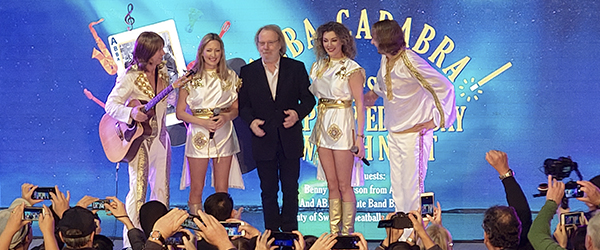 Pear & Carrot brought on the fun of partying to the Swedish Happy Wednesday @Happy Valley Racecourse on 11 December. The crowed got to enjoy Swedish craft beers provided by Pear & Carrot while experiencing the excitement of horse racing and live music paying tribute to ABBA.
Many of them had the opportunity to meet ABBA's Benny Andersson as he joined the Swedish Consul General, Helen Storm in presenting the trophies to the winners of the "Swedish Cup" on the evening.
---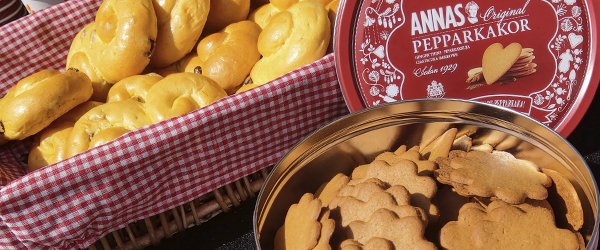 Pear & Carrot also made the jolly season even more magical by serving up the most delectable Swedish Christmas delights at the Swedish Winter on 13-15 December.
As the official partner to the event, Pear & Carrot served up a delectable variety of Swedish goodness, including warm mulled wine, craft beer, Christmas wraps, saffron buns, gingerbread cookies and traditional Swedish meatballs. The market received much positive praises from the attendees for being able to experience the true taste of Sweden.
Pear & Carrot will be providing mixed lollies to be enjoyed at the K11 Movies on 21 December as one of the final events of the Swedish Winter.
---
For further information or interview requests, please contact Roanne Lo roanne@pearandcarrot.com or Per Ågren per@pearandcarrot.com