Relish delightful Nordic flavours and celebrate the Year of the Rat with a difference!
As a leading importer and distributor of premium Nordic goods to Hong Kong, Macau and Southern China, Pear & Carrot knows only too well about how to make any ordinary celebrations remarkable.
The Chinese New Year is a time where family and close friends usually gather together over delicious meals to mark a wonderful start to the new year. Mixing in the tastes of Nordic can certainly add a fun twist to this traditional festival.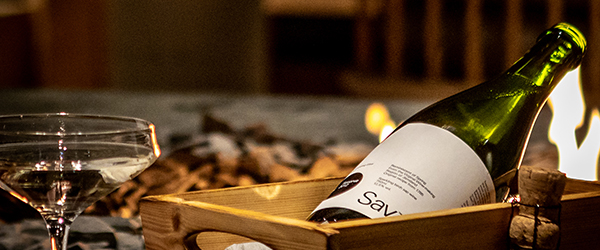 It is almost compulsory to include bubbles in any festive celebrations. The Sav Sparkling Reserve 2012 is guaranteed to serve up pleasant surprises.
Made in the traditional method, the Reserve is made of Swedish birch sap instead of grapes like many sparkling wines. The sap is first fermented for nine months then on the lees in the bottles for seven years. The bubbles are delicate that has a slight aromatic flavour with hints of birch sap, honey, green banana, citrus peel and macadamia nuts, perfect to be paired with seafood.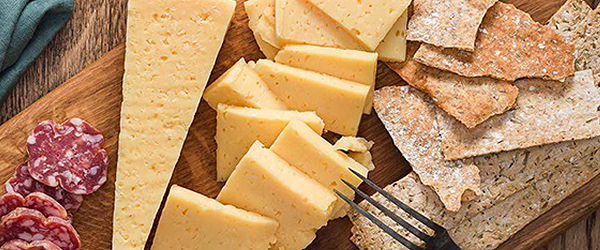 Gold is regarded as an auspicious colour for the festivity. It is a wonderful idea to plate up some golden goodness of Västerbotten Cheese as a part of the appetisers.
The cheese has long been well-loved by professional chefs and those at home in Europe with its distinctive balance taste of salty, fruity and sour flavours. It can be easily served on a platter with aperitifs or even cooked in some of the festive dishes.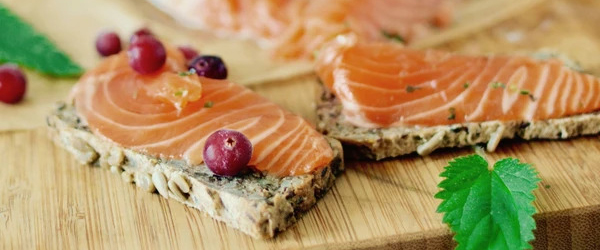 It is customary to include fish in the feast in Chinese New Year, as it symbolises of having an abundant amount of prosperity leftover from the previous years, and salmon has been a particular popular choice for many.
Mettä seasonings such as the Porcini Salt and Lingonberry Xylitol are great to be used as marinates to create a Nordic tastes to this well-loved dish, by adding layers of flavours but also the umami flavours of the fish.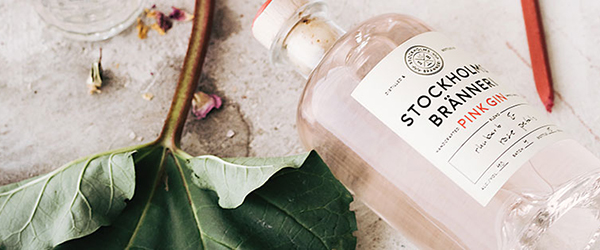 To put a lovely finishing touch to the meal, nothing beats a small glass of gin and tonic using Stockholm Bränneri Pink Gin that tastes as good as it looks. The award-winning gin is infused with rose petals and rhubarb that is slightly floral and fruity yet still tastes dry.
These four tasty Nordic goodness undoubtedly signify on bringing good luck, charm and happiness from all four corners to help everyone celebrate an extraordinary year ahead!
---
Please kindly contact us for more product information and interview requests.