Post event SOHO Macau May 15th, 2015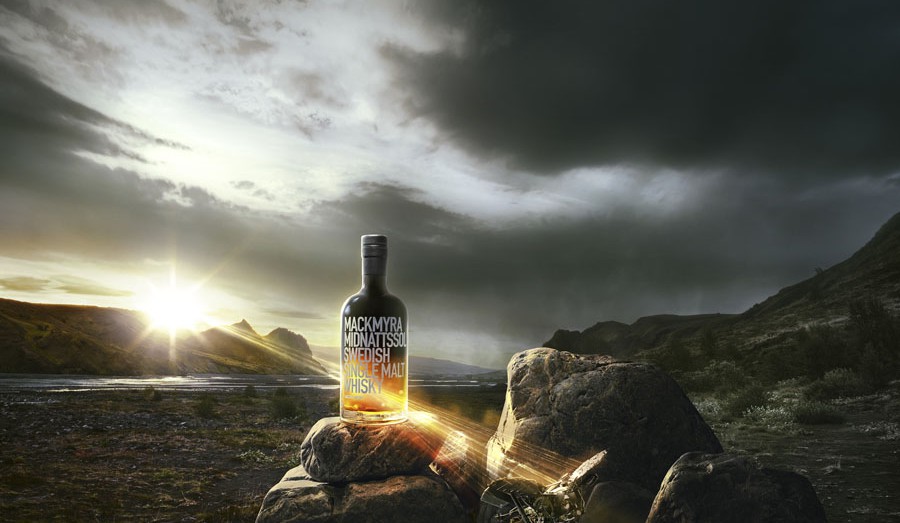 Don't miss us in Macau! This Single Malt Whisky from Sweden is made from the purest ice-filtered water and Swedish barley, creating its signature sweetness that results from the long summer days. The whisky is aged in Swedish oak that contributes to its aromatic flavor and fierce character. For one night only you can taste six limited edition Mackmyra whiskies and select from our special menu of traditional Swedish tapas. Skål!
This whisky tasting with food pairing is one night only.
Click here for details
Pictures from the event