Pear & Carrot is always striving to demonstrate the best Nordic Christmas celebrations every December in Hong Kong.
In support of the Finnish Chamber of Commerce, Pear & Carrot will be one of the participants in bringing together the local Nordic community to celebrate the jolly season, and making a charming appearance at the Finnish Christmas Market, to be held at the AIA Vitality Park at the Hong Kong Observation Wheel in Central on 6-8 December 2019.
Pear & Carrot has handpicked the following range of exclusive premium Finnish food and beverages to be showcased –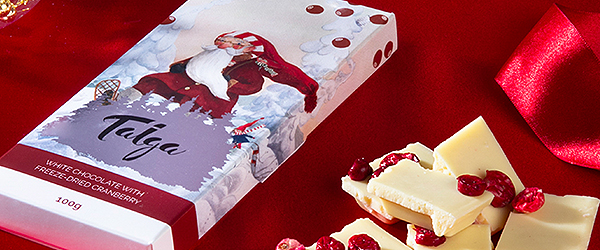 Taiga Chocolate
Recently awarded the Winner of Best Confectionery Product at the 2019 Asia Food Innovation Awards in Singapore, Taiga combines the wonderful beauty, purity and sensitivity of Arctic nature with nutrients and antioxidants in their range of chocolate.
Special Christmas gift sets of Taiga Christmas book "I am Santa Claus" and Christmas Chocolate, mouth-watering white chocolate with cranberry crisps will be available at the Market.
---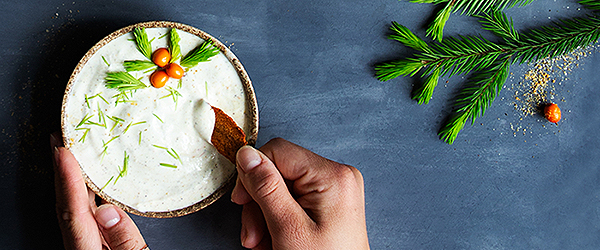 Mettä
Mettä produces a range of spices, seasonings and sweeteners jam-packed with the purest, richest flavours and nutrients, made from 100% natural ingredients, such as nordic berries, herbs and mushrooms from Finland. It has no additives or preservatives, perfect to be added in soups, pasta, meats and drinks to complete the Nordic appetite.
---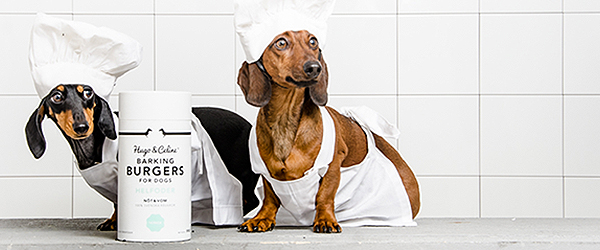 Hugo & Celine
Hugo & Celine products follow the scientific findings of what is best for dogs. Feeding them the correct food and snacks could significantly improve and even cure most common health problems dogs have, such as gastrointestinal problems, eye infections, bad joints or skin rashes. Their range of products are all-natural and healthy made without the use of additives, grains or wheat, lactose and white sugar.
---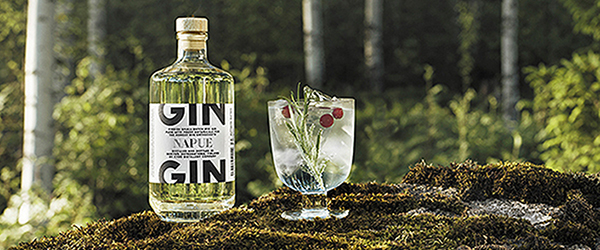 Kyrö
Produced in the world's northernmost gin and whisky distillery in Isokyrö, Kyrö produces single malt gin and whisky using 100% Finnish rye, which is smaller in size but more intense in flavours comparing to other types of rye. Rye could possibly be the hardest grain to distill due to its temperament and tendency to overboil in stills, and this makes the Kyrö gin and whisky even more enjoyable for its unique flavours.
---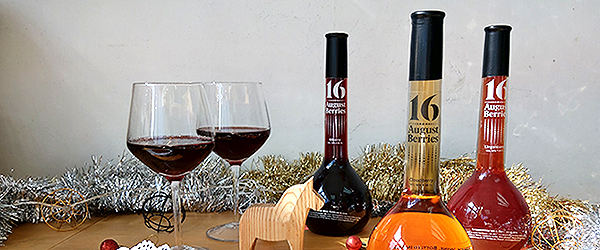 August Berries
August Berries is produced at one of the northernmost wineries located just 80km from the polar circle in Finnish Lapland. The berries are all handpicked from the wilderness every August, fermented and produced to preserve only the true colour, tastes and sweetness of the fruit. The wines come in three distinctive and mouth-watering Nordic flavours – Lingonberry, Cloudberry and Bilberry, bound to give pleasant surprises to the palate.
---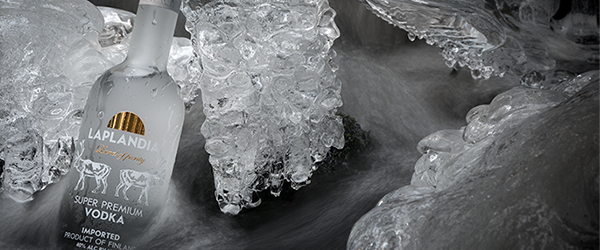 Laplandia Vodka
The undisputed smoothness and purity taste of Laplandia is produced by using soft groundwater of Lake Hirsijärvi with seven-times-distilled high grade wheat spirit and tiny drops of natural honey, making it suitable for the most sensitive of tongues.
Besides the Super Premium Vodka, it also comes in a range of forest delights where Finnish wild berries and forest ingredients are blended in without sugar or additives to create astonishing palatable and refreshing tastes.
---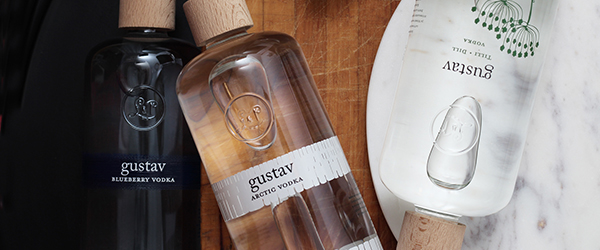 Gustav Arctic
Gustav Arctic was established in 1852 and originates from the pristine forests and marshlands of the North Hemisphere, the vodkas and liqueurs are handcrafted with natural raw ingredients to produce sophisticated flavours.
---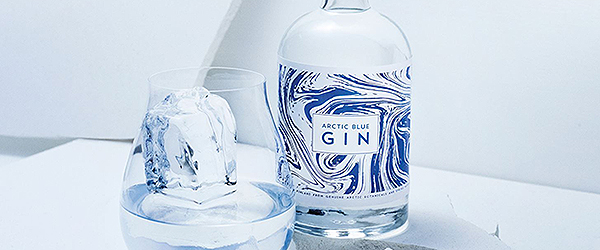 Arctic Blue Gin
The distillery of Arctic Blue is the oldest Finnish winery located in the small town of Ilomantsi in Eastern Finland. The handcrafted colourless Arctic Blue Gin is of high quality and is processed using only fresh local ingredients.
---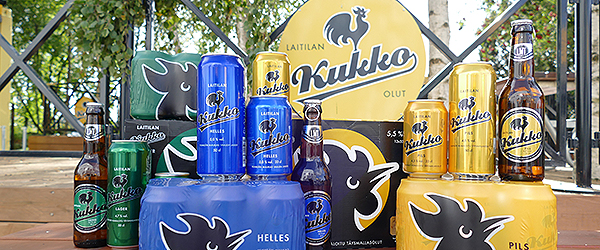 Laitilan Kukko Beers
Having awarded as the "Most Valued Beer 2018", Laitilan Kukko Beers offers a fun, classic and memorable beer drinking experience to all, including those who are gluten intolerant! Laitilan's Kukko Pils was in fact, the "World's first-ever full-malt beer brand to have received the international gluten free product trademark".

For more information on the products or interview requests, please contact Roanne Lo roanne@pearandcarrot.com or Per Ågren per@pearandcarrot.com