Bring on 2020 with the amazing Nordic flair! To make the New Year another spectacular one, Pear & Carrot is thrilled to present an exclusive range of Swedish goodness bound to make the celebrations memorable.
The New Year's Eve is usually spent with friends to celebrate another year of friendship. And undoubtedly, a delicious Smörgåsbord buffet is a part of the celebrations, where several hot and cold dishes, appetisers and dessert is served with a range of delicious drinks.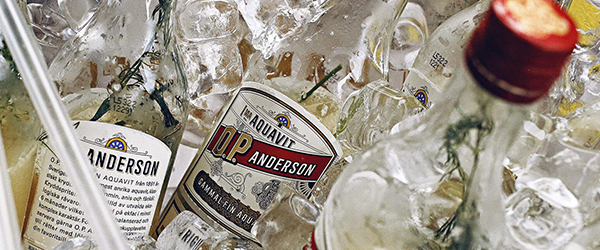 The evening is generally begun with a few vodka or aquavit drinks to get everyone into the mood. O.P. Andersson is one of the oldest Swedish Aquavit brands originated in 1891. It is flavoured with caraway, aniseed and fennel, with spices distilled to capture the flavours, matured for eight months in oak barrels. This unique taste, in fact, is the base for a number of other Swedish aquavits.
The tasty classic buffet include Nordic delicacies of marinated herring, pickled gherkins and beetroots, cold cuts of smoked ham, cold-smoked reindeer, liver pate and salami, along with classic Swedish meatballs, Jansson's temptation and salads. A nice Swedish beer certainly makes a good complement to the meal.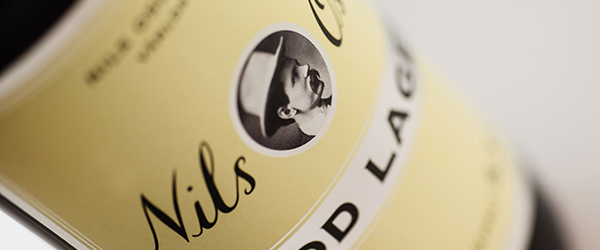 Nils Oscars is an award-wining craft beer from Sweden that has a long history, dating back to 1865. The Lager has a smooth malty taste with a biscuity character, while the Indian Ale has a fine hop bitterness balanced with hints of tropical fruits, perfect to pair with all kinds of food and light dishes.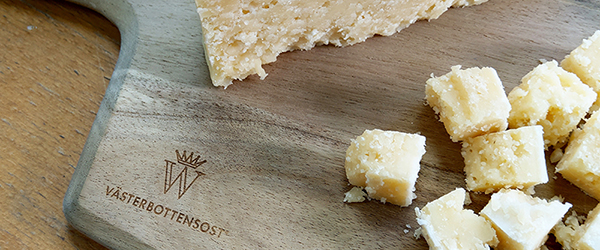 A Smörgåsbord buffet is not complete without a cheese platter of Västerbottensost. Renowned as the king of cheese, the classic Swedish cheese has a palatable combination of salty, sour and fruity flavours, perfect to be paired with wine as well.
For those who are not much of a drinker can opt for Åre Water. Sourced from one of eleven certified natural mineral water sources in Northern Sweden, it is labelled as "Superior" for the low content of nitrates. This indicates the water is untouched and unpolluted from external influences, perfect for keeping everyone hydrated on the evening.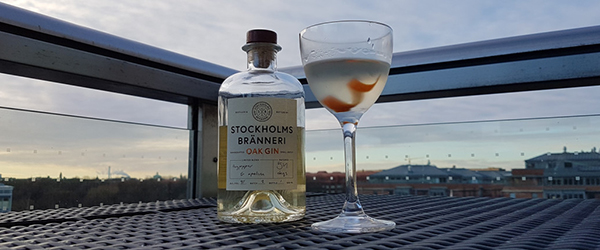 When it is time for dessert, aside from pairing with the usual coffee and tea, there is not a better time to pair it with a small glass of Stockholm Bränneri, a tasty gin to savour over the last few hours of the year.
The Award-winning Oak Gin is produced from the first craft distillery in Sweden. It comes in a light golden colour, distilled with orange peel and long pepper that has orange and vanilla tones from the bourbon casks. Best enjoyed as it is, sipped neat on ice, over D&M conversations.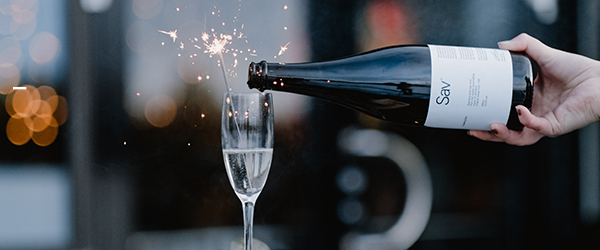 Then as midnight strikes, the much anticipated first blast of fireworks marks the beginning of the New Year. A bottle of sparkling is simply the best drink to commemorate the New Year with much hype.
Sav Sparkling is a unique sparkling wine made in the traditional method using birch tree sap from Sweden. The sap is fermented on the lees for up to 14 months and the slightly larger bubbles deliberately created ensure a bigger burst of flavours, and a lot of positive energy installed for 2020!
---
For more product information or interview requests, please contact Roanne Lo roanne@pearandcarrot.com or Per Ågren per@pearandcarrot.com